We have all the updates on that site.. Thank you.
Click on the Logo for Jojo The Grey and that will take you to the New Site for Jojo The Grey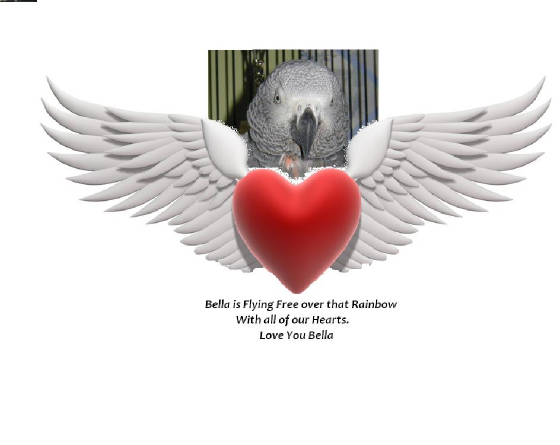 Hello everyone Thank you for stopping by..
I would like to state this please..
If you find a bird out site please see if you can get it if on call someone to help you with it.
someone is looking for that bird. Please do not keep it the owner is missing it. Please Help a Lost bird find its way home..